Easy Ambulance Hiring for Hospitals with GoAid Ambulance Service
Empower your hospital's emergency response with reliable and prompt ambulances of GoAid. Effortlessly hire ambulances from GoAid Ambulance Service, ensuring quality care for your patients.
Over 50 Hospital Partners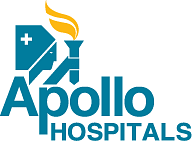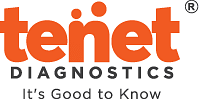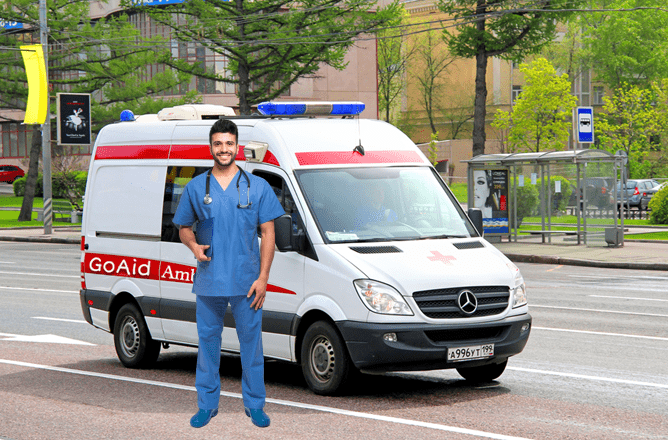 Emergencies Don't Clock Out, Neither We Do…
We know emergencies don't wait for regular business hours. That's why we operate a 24/7 Assistance Center. With this productive step, we do ensure that we are always here for you when you need us most. Our dedicated professional's team is always ready to assist you. If you willing to hire number ambulances for your hospitals, Go-Ahead with GoAid. Whether you need information or you want to arrange an ambulance, our 24/7 Assistance Center is just a phone call away. We take pride to our quick response times and our commitment to providing compassionate and efficient services.
Centralized Ambulance Management
GoAid Ambulance Service has enabled a Centralized Ambulance Management system to optimize our response times. We also do ensure that you receive the help quickly. Our advanced system tracks and manages our extensive fleet of ambulances. With this we enable dispatch the nearest vehicle to your location.
This is a streamlined coordination system. With this system, we ensure that we can navigate the complexities of urban and rural areas efficiently. The centralized management approach also allows us to maintain communication with our teams in real-time. This enhances the quality of care you receive during transit.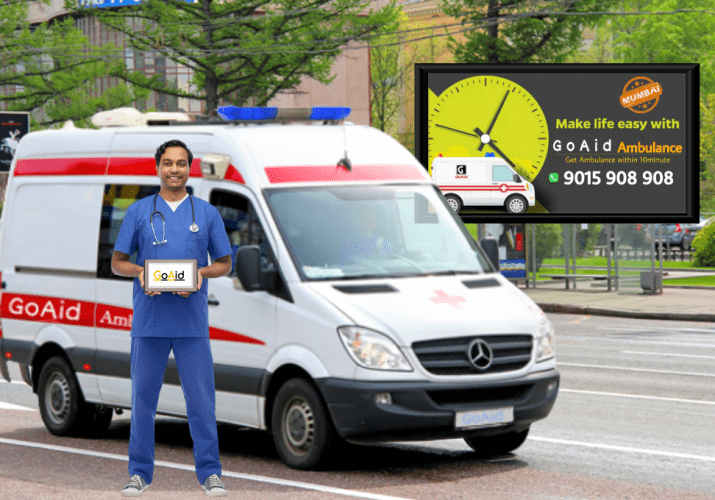 Benefits to Hospital With GoAid Ambulance
There are numerous benefits of hiring GoAid Ambulance Services for your hospitals with GoAid-
Want to know more about our services?
Give us your details and we will get back to you.